Comparing 2-Door and 4-Door Polaris General UTVs: Understanding the Differences
Aug 31st 2023
When shopping for a Utility Task Vehicle (UTV), the Polaris General line offers a range of high-performance options. Known for their robust off-road capabilities and comfortable features, the Polaris General UTVs come in 2-door and 4-door models. The right choice for you depends on your specific needs and usage. Let's examine the key differences between the two to guide your purchasing decision.
Seating and Cargo Space
Seating Capacity: A primary difference between the 2-door and 4-door Polaris General UTVs is the seating capacity. The 2-door model typically accommodates up to two people, ideal for individuals or couples. In contrast, the 4-door model can seat four people comfortably, a better option for families or larger groups.
Cargo Space: The 4-door model, being larger, often offers more cargo space. This can be an advantage for tasks requiring more gear or for recreational activities where you need to bring along supplies and equipment.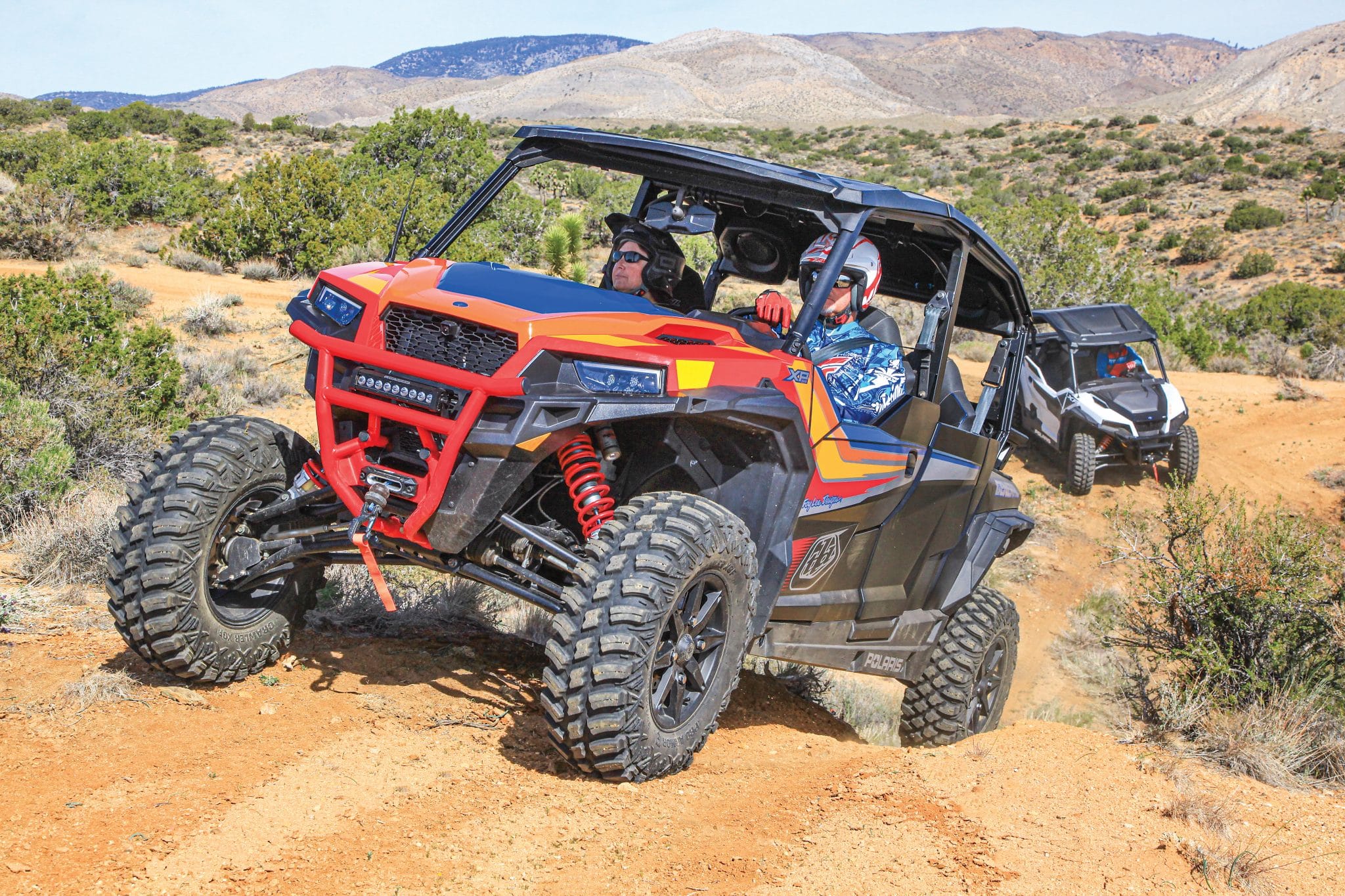 Performance and Handling
Performance: Both the 2-door and 4-door Polaris General UTVs deliver impressive performance. However, the 2-door models may feel more agile and responsive due to their lighter weight.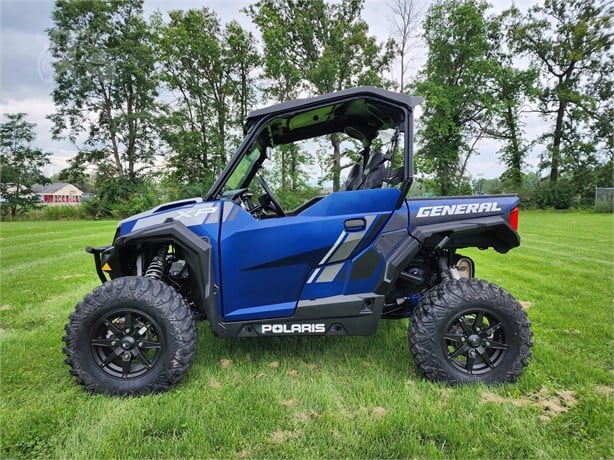 Handling: 2-door UTVs, due to their smaller size, are often easier to maneuver, particularly in tight or tricky terrains. However, Polaris designs its 4-door models to handle well off-road too, so the difference may not be substantial.
Practical Considerations
Price: As is often the case with larger vehicles, the 4-door Polaris General UTV typically comes at a higher price point than the 2-door model due to its larger size and increased seating capacity.
Purpose: Your intended use of the UTV plays a significant role in the choice between a 2-door and 4-door model. If you need a vehicle for work-related tasks that require hauling equipment or carrying more passengers, a 4-door model could be more suitable. Conversely, if you plan to use your UTV for solo or couple off-road adventures, a 2-door model might suffice.
Conclusion
Choosing between a 2-door and 4-door Polaris General UTV comes down to your specific needs, preferences, and budget. Whether you prioritize seating capacity, cargo space, maneuverability, or cost, both options offer the reliable performance and off-road capability that Polaris is known for. Understanding these differences will help you make an informed decision that best suits your lifestyle and UTV usage.